Episodes
Sunday Apr 22, 2018
Sunday Apr 22, 2018
A MOVIE FOR KID'S OF ALL AGES. a nostalgic tribute to the ever popular Mexican wrestling movies of the 50's and 60's. Fast Mexican wrestling action, colorful costumes, and a positive message for kids of all ages. Atomic Blue is an every man; a person among us who personifies heroism in the small actions and gestures of respect, fair play and honesty.
The Mexican wrestler is both a statement and an icon. Where a mask shields, it also points to the reinvention of humanity. The masked wrestler is a shape shifter, a messenger and a prophet. Atomic Blue: Mexican Wrestler, aside borrowing from the symbolism and history of modern Mexican mythology, is intended to be a fun film.
Intended or not, trust us when we say Atomic Blue: Mexican Wrestler is not a fun film.
Well, that's not entirely true.
Take a listen to the latest episode of Three Way Theater as JC, Mikey, and that scamp Lumberjake look at this bizarre relic of the mid-90s and this love letter (????) to Lucha Libre Wrestling and El Santo. Plus Mexican Elvis is there, and he's pretty cool.
Atomic Blue: Mexican Wrestler is available for purchase on Amazon for only $2. If you look hard enough on YouTube you'll also find a full version of the movie there. For legal reasons, we won't be linking the video. But seriously, go check it out.
Like! Comment! Subscribe! Share!
Listen and download RIGHT NOW on Podbean, iTunes, TuneIn, ThreeWayTheater.com and now on Stitcher Radio!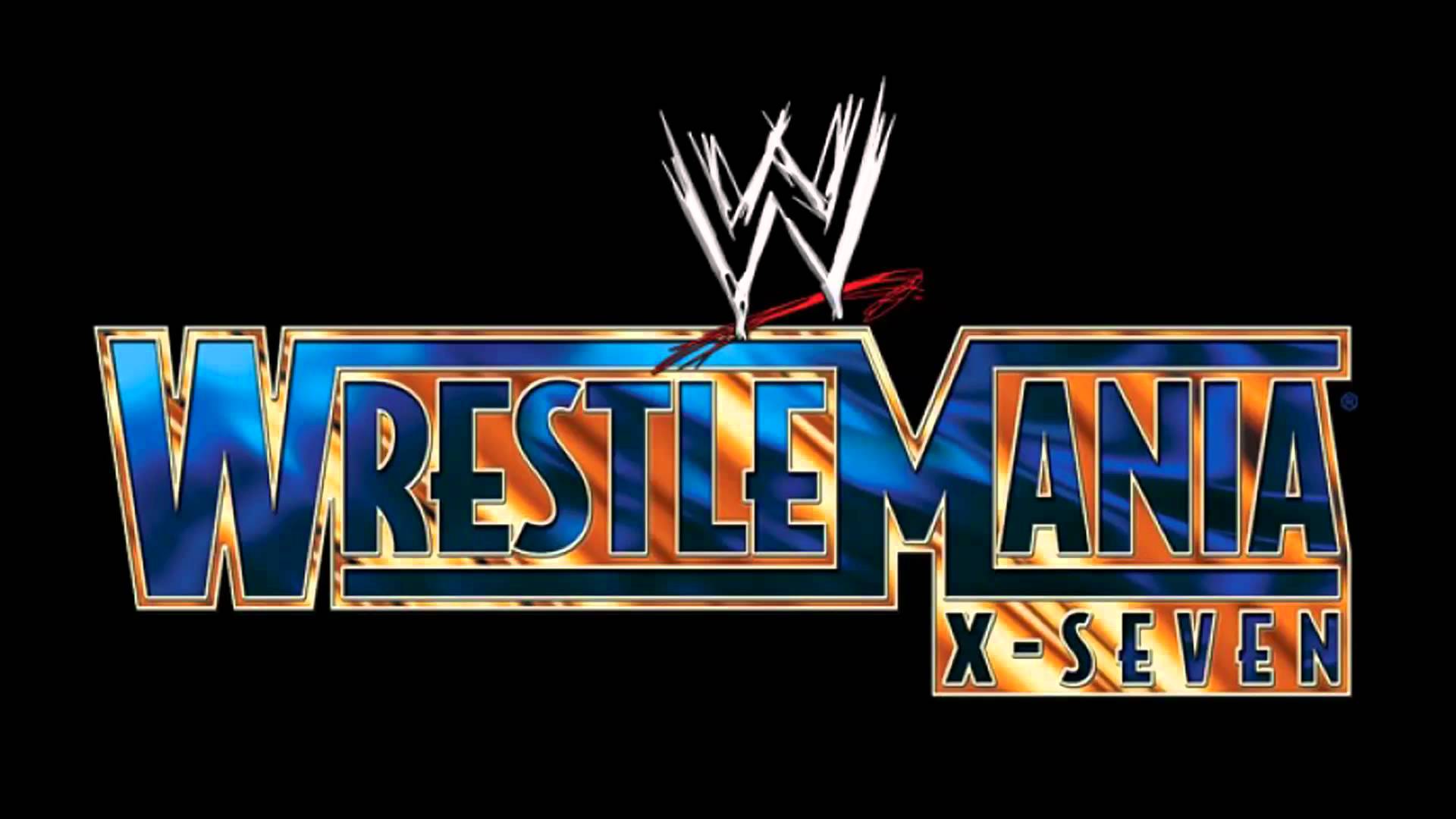 Friday Apr 06, 2018
Friday Apr 06, 2018
No matter how great a pro wrestling event is, in the end there can only be one Best in Show! Mike Paiva, Lumberjake, and JC are joined this month by "RIOT" Kellan Thomas (@VivaLaRIOT) as they revisit one of the biggest Pay-Per-Views of all-time-- WWF WrestleMania X7!
The greatest PPV ever?
The Series Finale of the WWF?
Four guys drunkenly talking about wrestling for 2 hours?

The guys debate this epic WrestleMania and its place in WWE/WWF history, wait for the Dominos delivery gal to arrive, get insight from Mikey's girlfriend, and hype up The Rock's "Pie" all on this epic episode of Best in Show.
WWF Intercontinental Title Match
Chris Jericho (c) vs. William Regal

Six Man Tag Team Match
Tazz & The APA (Bradshaw & Faarooq) (w/Jacqueline) vs. The Right To Censor (Bull Buchanan, The Goodfather & Val Venis) (w/Steven Richards)

WWF Hardcore Title Triple Threat Match
Raven (c) vs. Kane vs. The Big Show

WWF European Title Match
Test (c) vs. Eddie Guerrero (w/Perry Saturn)

Chris Benoit vs. Kurt Angle

WWF Women's Title Match
Ivory (c) vs. Chyna

Street Fight (Special Referee: Mick Foley)
Shane McMahon vs. Vince McMahon (w/Stephanie McMahon-Helmsley)

WWF Tag Team Title Tables, Ladders & Chairs Match
The Dudley Boyz (Bubba Ray Dudley & D-Von Dudley) (c) vs. Christian & Edge vs. The Hardy Boyz (Jeff Hardy & Matt Hardy)

Gimmick Battle Royal
Brother Love vs. Bushwhacker Butch vs. Bushwhacker Luke vs. Doink vs. Duke Droese vs. Earthquake vs. Hillbilly Jim vs. James E. Cornette vs. Kamala (w/Harvey Wippleman) vs. Kim Chee vs. Michael Hayes vs. Nikolai Volkoff vs. Repo Man vs. Sgt. Slaughter vs. The Gobbledy Gooker vs. The Goon vs. The Iron Sheik vs. The One Man Gang vs. Tugboat

The Undertaker vs. Triple H

WWF Championship No Disqualification Match
The Rock (c) vs. Steve Austin
WCW WrestleMania X7 is available on the WWE Network for ONLY $9.99! Follow along and tell us your Best in Show in the comments. Like! Comment! Subscribe! Share!
Listen and download RIGHT NOW on Podbean, iTunes, TuneIn, ThreeWayTheater.com and now on Stitcher Radio!
Fuck you Chris.